Support My Writing
---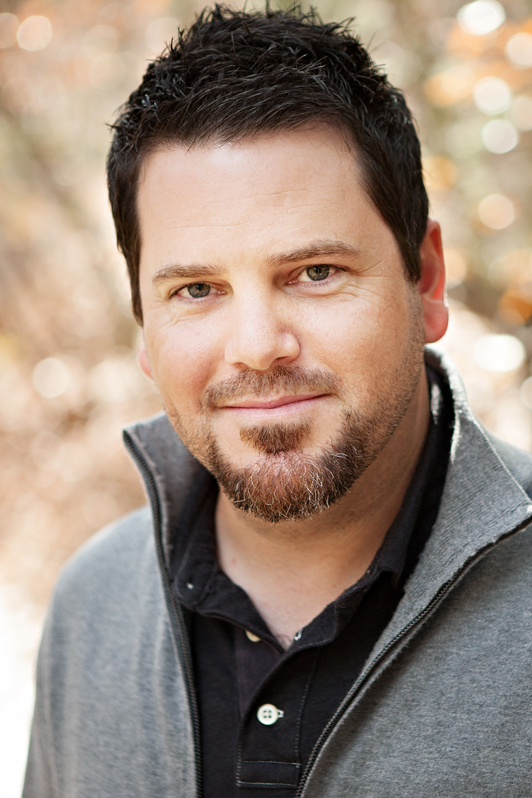 ---
I love creating stories. Imagining landscapes and the civilizations that fit into them. Building characters from scratch and designing the events that will shape their lives. Weaving storylines together to produce just the right mix of drama, action, and suspense.
In order to share these stories with other people, I have to get them out of my head and into the world. This also means writing, editing, formatting, cover art, publishing, and marketing. From the creative to the technical, there are so many facets of being an independent author. And it's the variety that keeps me fascinated—that engages so many parts of my brain. I plan to share my stories—in one form or another—for the rest of my life. But what turns this hobby into a profession is you … the reader.
There are lots of ways to support what I do. To make it easy, here's a list of ideas:
Recommend My Books
You'll have to read them first, of course. But provided you've done that and think they're worth recommending, tell others about them. Word-of-mouth is the most effective form of marketing.
Review and Rate My Books
Write a short review for the book and rate it. You could do this at the retail site where you purchased it, as well as Goodreads and other online reading communities.
Share My Books
On each of my book pages, I have a section like the one below. Just click on the icon for your favorite site, write something about why you enjoyed the book, and then post it or email it! (In fact, if you'd like to share this Support page, you can also click the icons below.)
Make a Donation
Many readers have told me they would gladly pay more than what my books are listed for. But raising the list prices would only limit the number of people who could enjoy them. If you're one of those readers, or if you'd just like to support my writing directly, click the button below to make a donation.
Other Ideas?
If you have any support ideas you'd like me to share with other readers, email me at jasontesar@yahoo.com or authorjasontesar@gmail.com and I'll add them here.