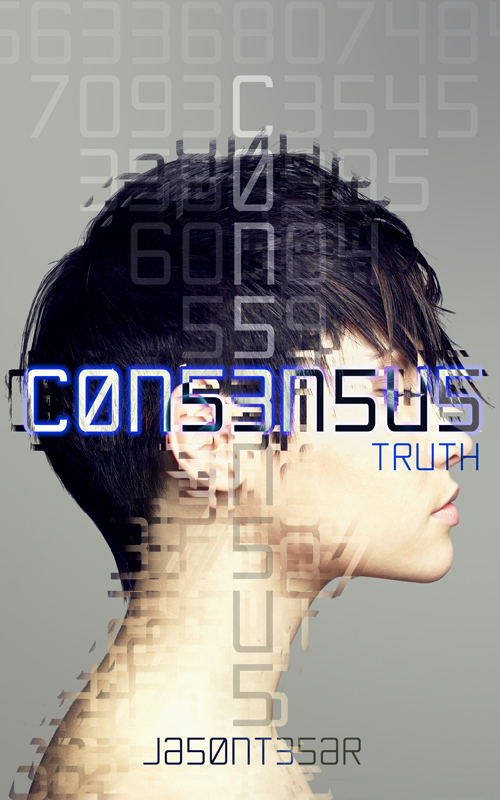 A message from her father transforms Rena's perception of herself and finally reveals the truth about Esh and the fate of humanity. But the war between OCON and the Outliers could jeopardize everyone's future. And those with the power to end it are trapped at the center of the conflict.
Reaching them will put all of Rena's instincts and skills to the test, and she'll discover that knowing her identity isn't the same as living it.
Now available at Amazon. Download Your Copy Today!