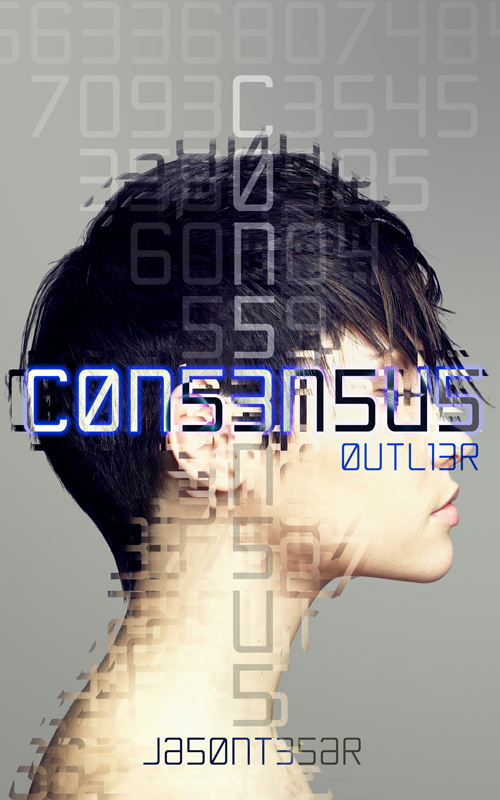 Rena has found  acceptance within a hidden society. A place and purpose for her unique talents. The source of her delusions now feels closer than ever, but choosing this new life means picking sides in an escalating war, leaving no time to follow her trail of fractured memories.
Past or present. Where is her identity hiding?
Now available at Amazon. Download Your Copy Today!