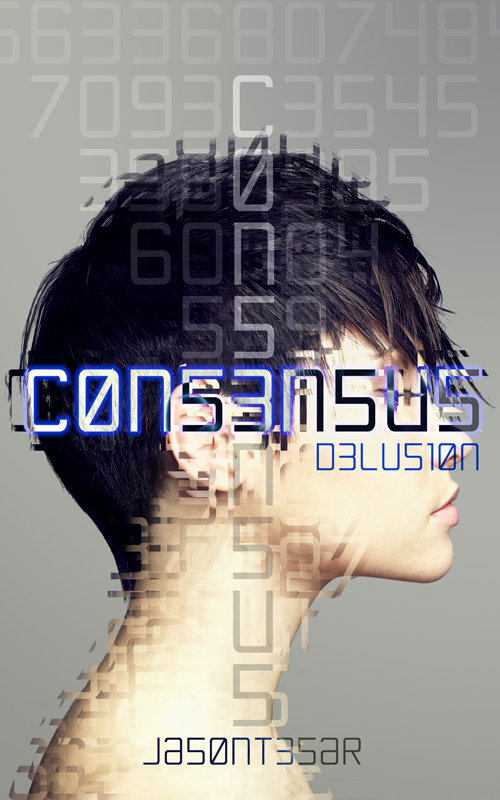 Rena's delusions feel more like repressed memories, and exploring them with the help of her counselor is only making them more vivid … and harder to explain. As she retraces the steps of her past in hopes of validating her intuition, Rena discovers that Esh's history has been lost to the distractions of the present. And she isn't the only one concerned with the truth of her identity.
Others are willing to kill for it.
Now available at Amazon. Download your copy today!